01
Underground Waifus Nft TCG
Welcome to the first TCG designed for the new era of collecting, physical and digital; phygital. Underground Waifus is the first TCG designed with limited and unique collections. Each new edition, or a special collaboration, will have a unique edition, and each card and its content are different. Being a phygital collection, the player will have all the experience of NFT and web3 in terms of digital property and the physical experience since the displays will be printed in the future to the owners. Finally, combined in a unique themed card game offers the first phygital TCG experience.
02
Explore the Exciting World of NFT Trading Card Games
Why Underground Waifus is Your Next Favorite NFT Card Games
This TCG is focused on a competitive side, with an easy player-driven economy: PVP (player vs. player) battles, and the player who wins takes it all.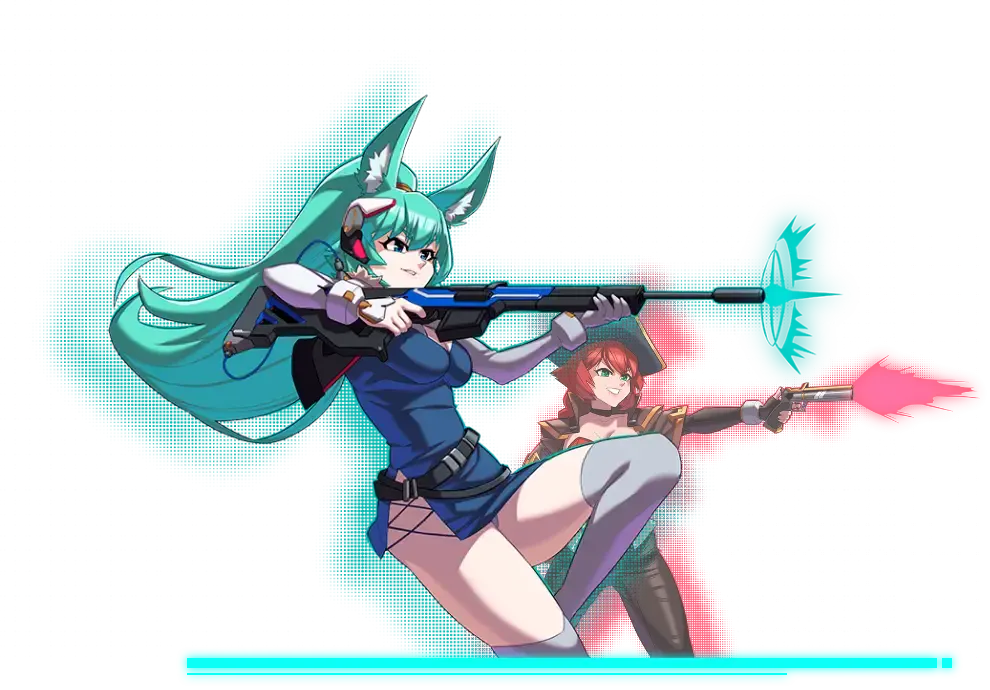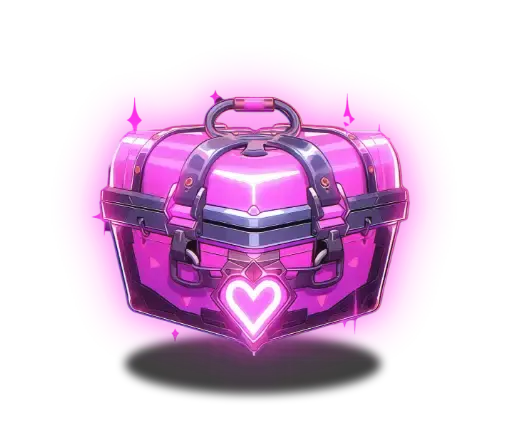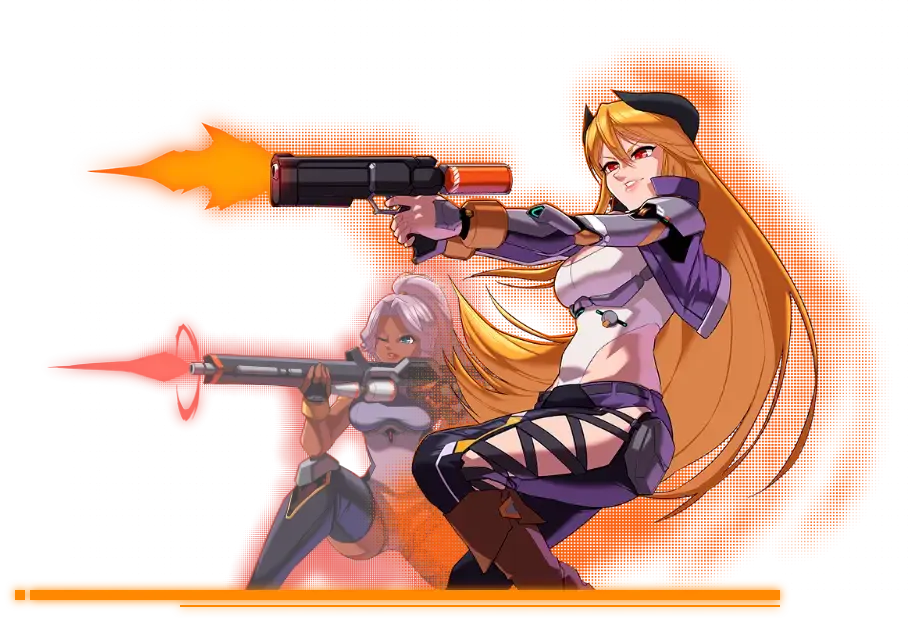 The use of blockchain technology and assets in fungible or non-fungible tokens (NFT) empower the concept of TCG and digital collecting, with a limited supply of collections and future new limited collections on the different known blockchains that are annexed to the project.
Players are the holders of the assets, either for mere collecting or playing, and can generate value for their invested time.
WELCOME TO THE UNDERGROUND WAIFUS WORLD, YOUR MISSION IS TO BE THE MOST POWERFUL WAIFUS LEADER, CREATE YOUR TEAM AND CONQUER THE WOALD. SELECT A FACTION TO SEE ITS WAIFUS.

Sathosi`s Opacles

Vaessa sufferers

Juggernauts

Aekyra Reporters

Atom Hunters

Valkyry

Zyphertech

Kemono

Crimson Sisters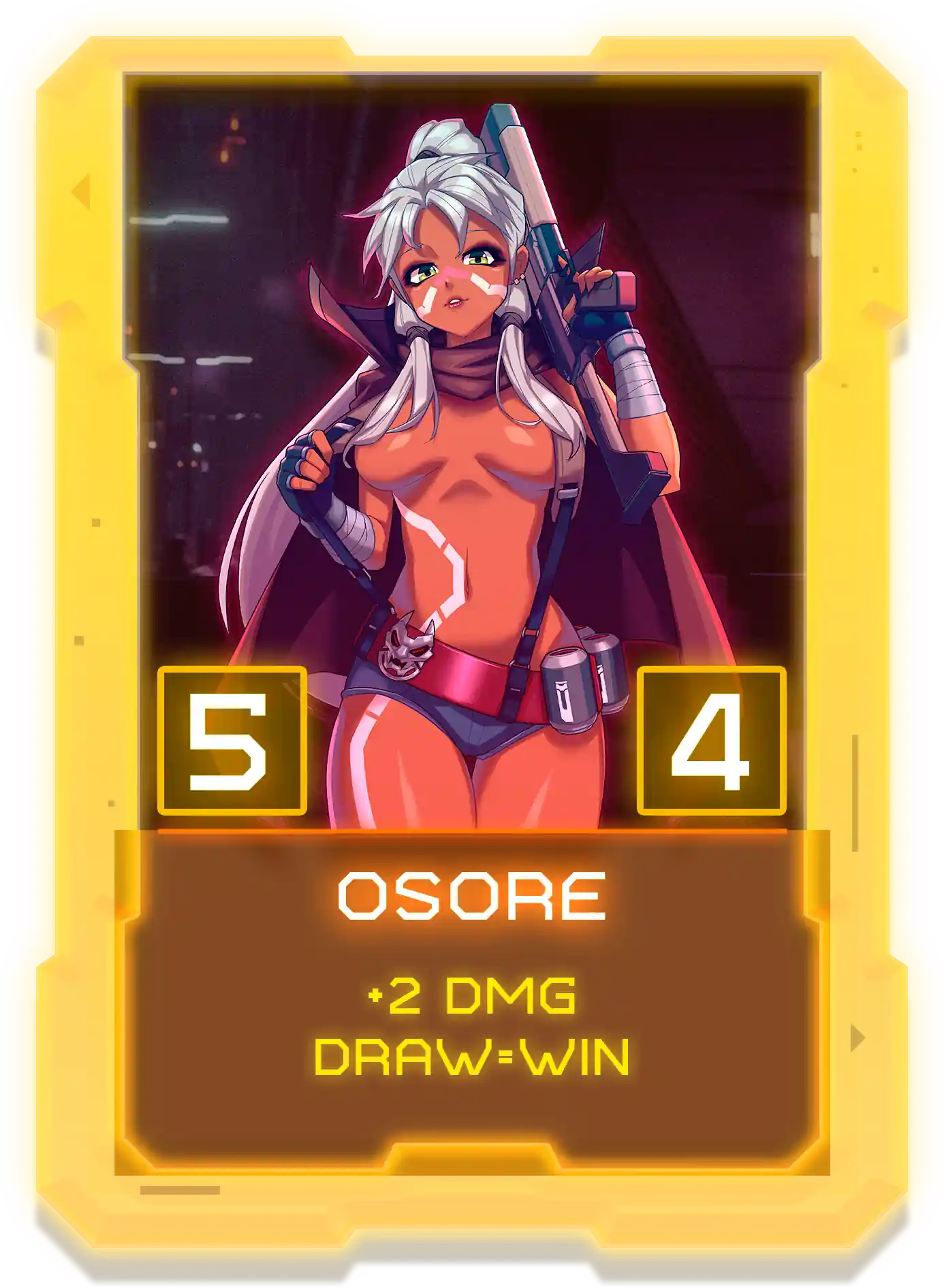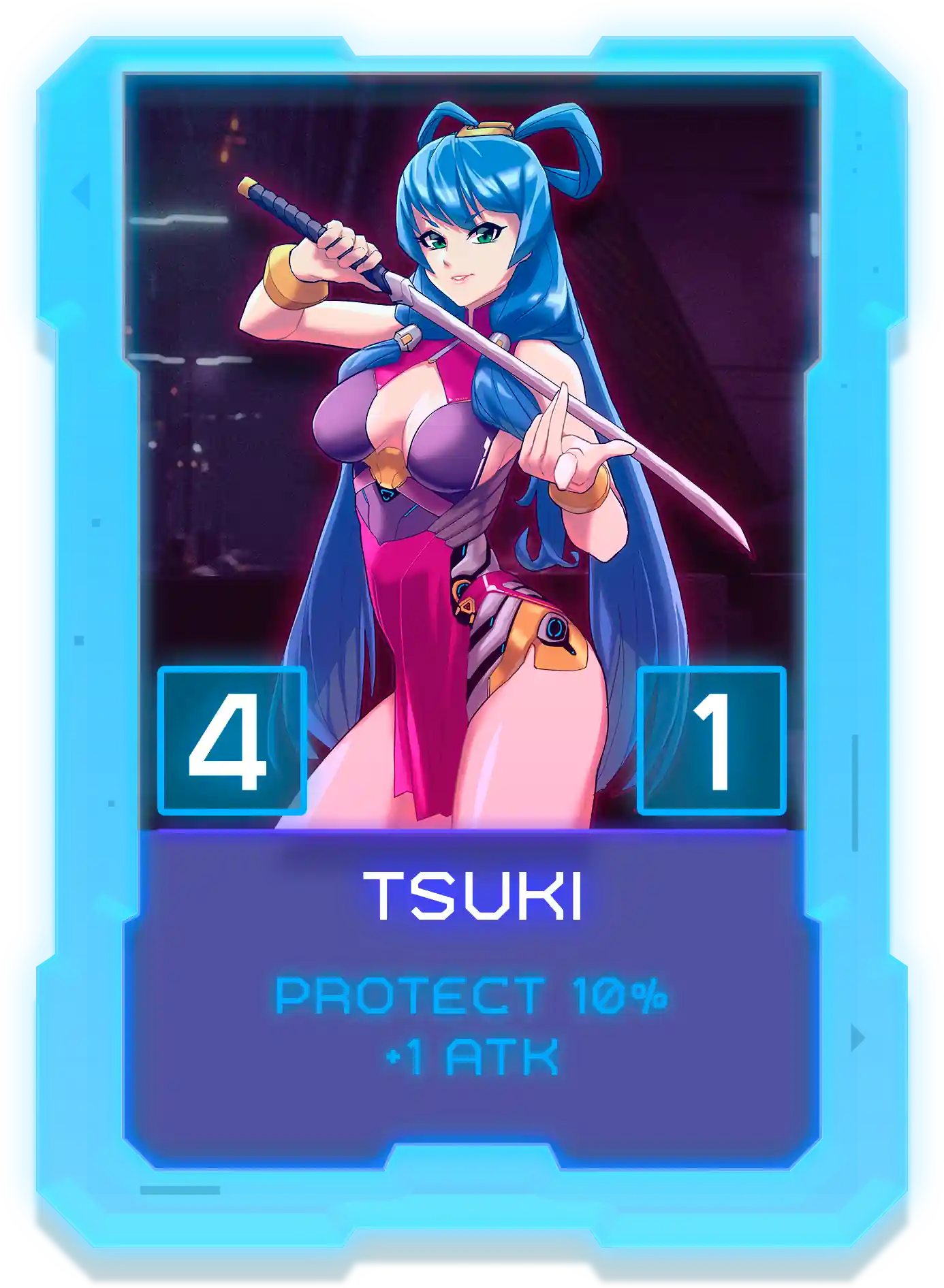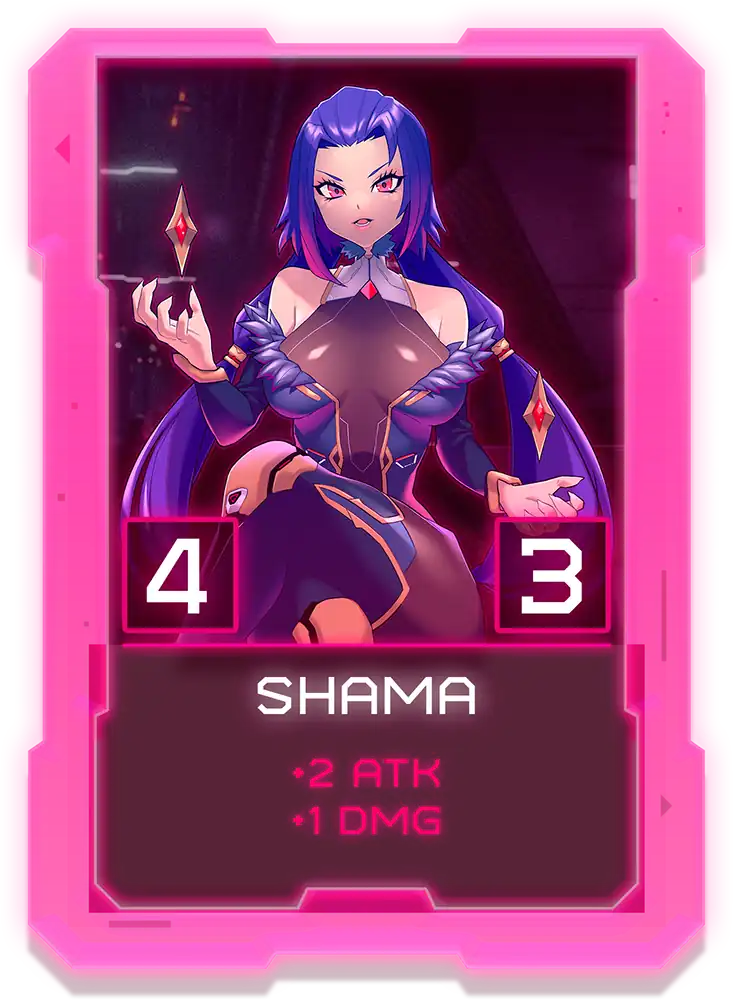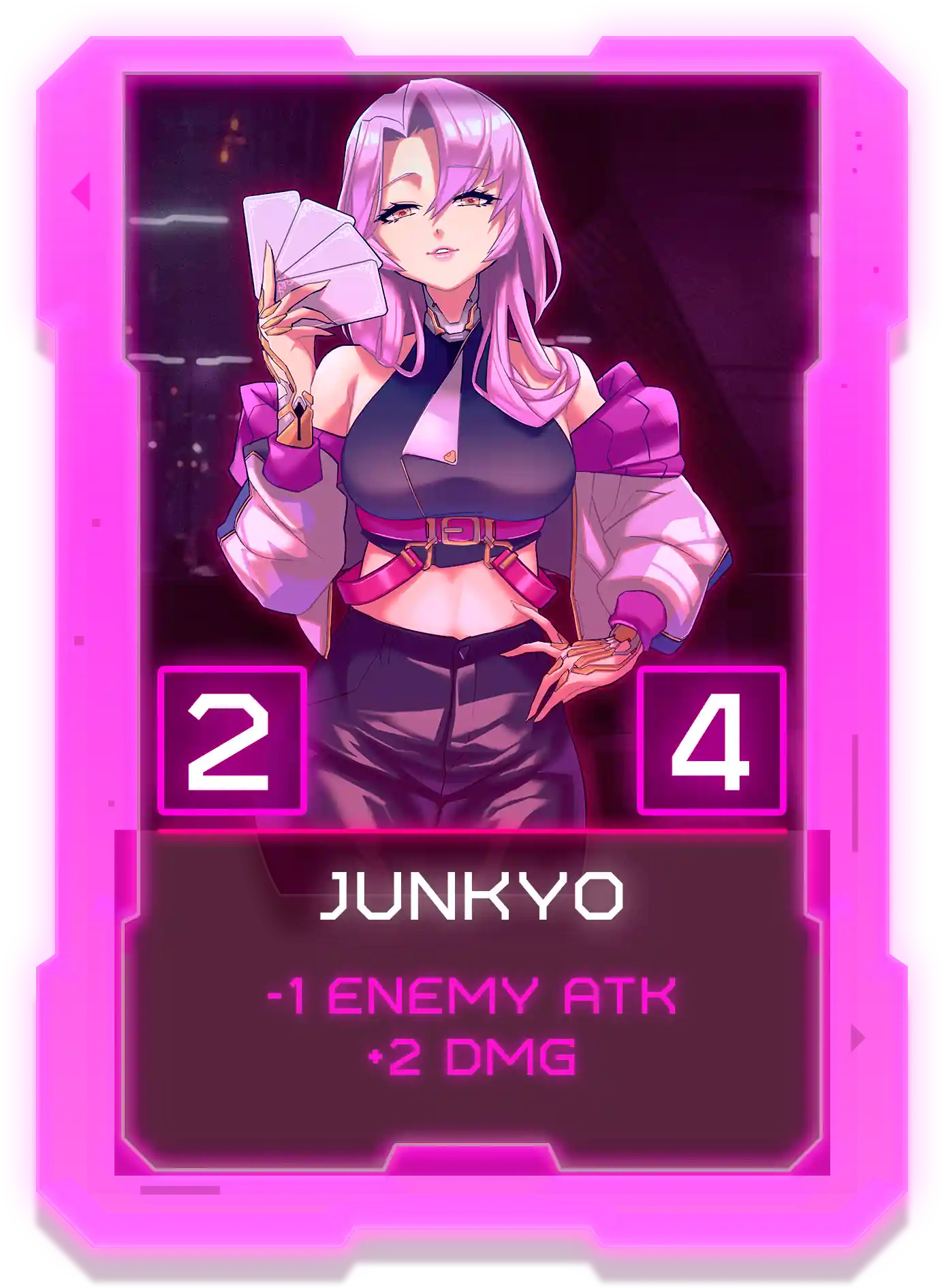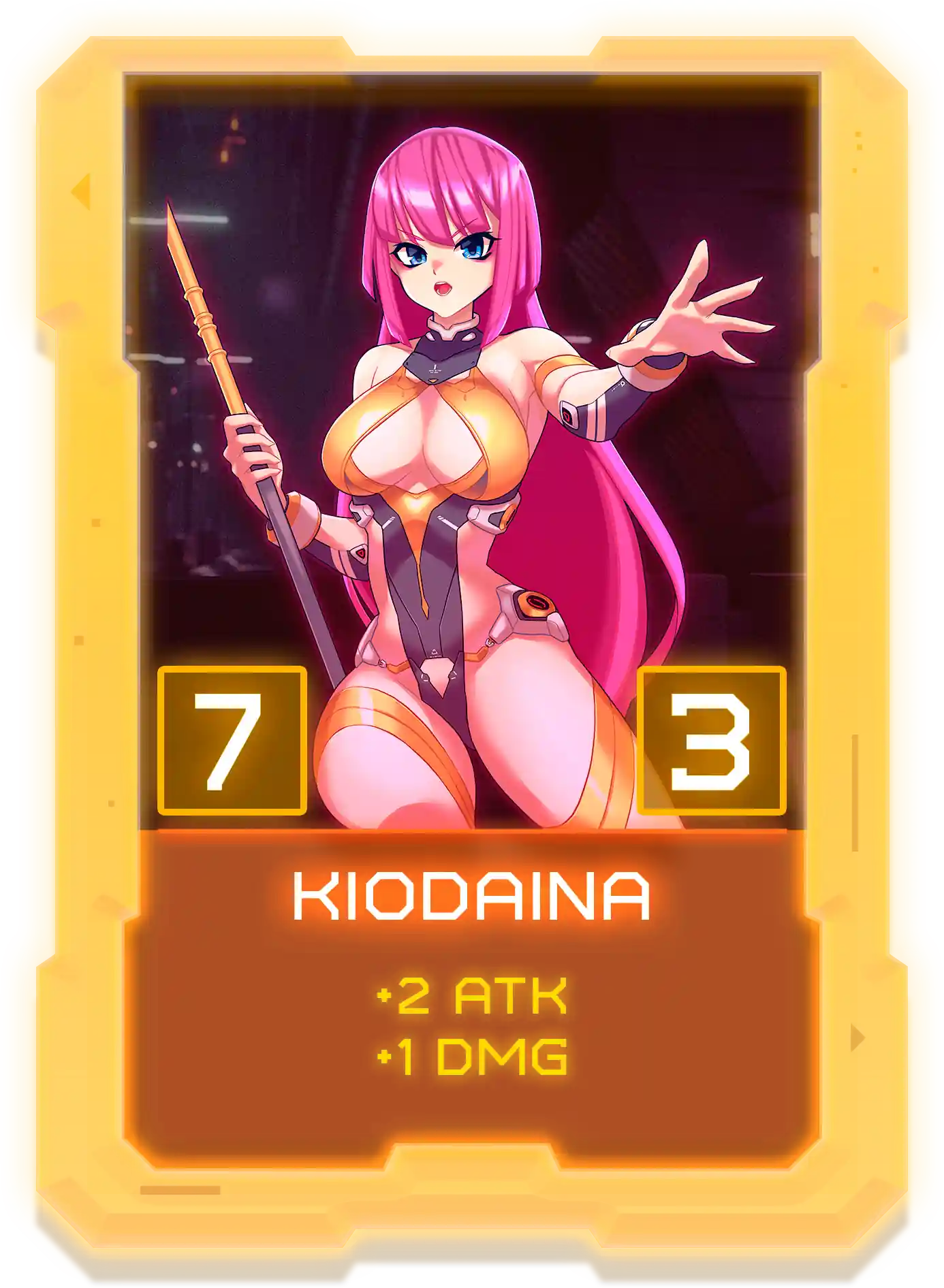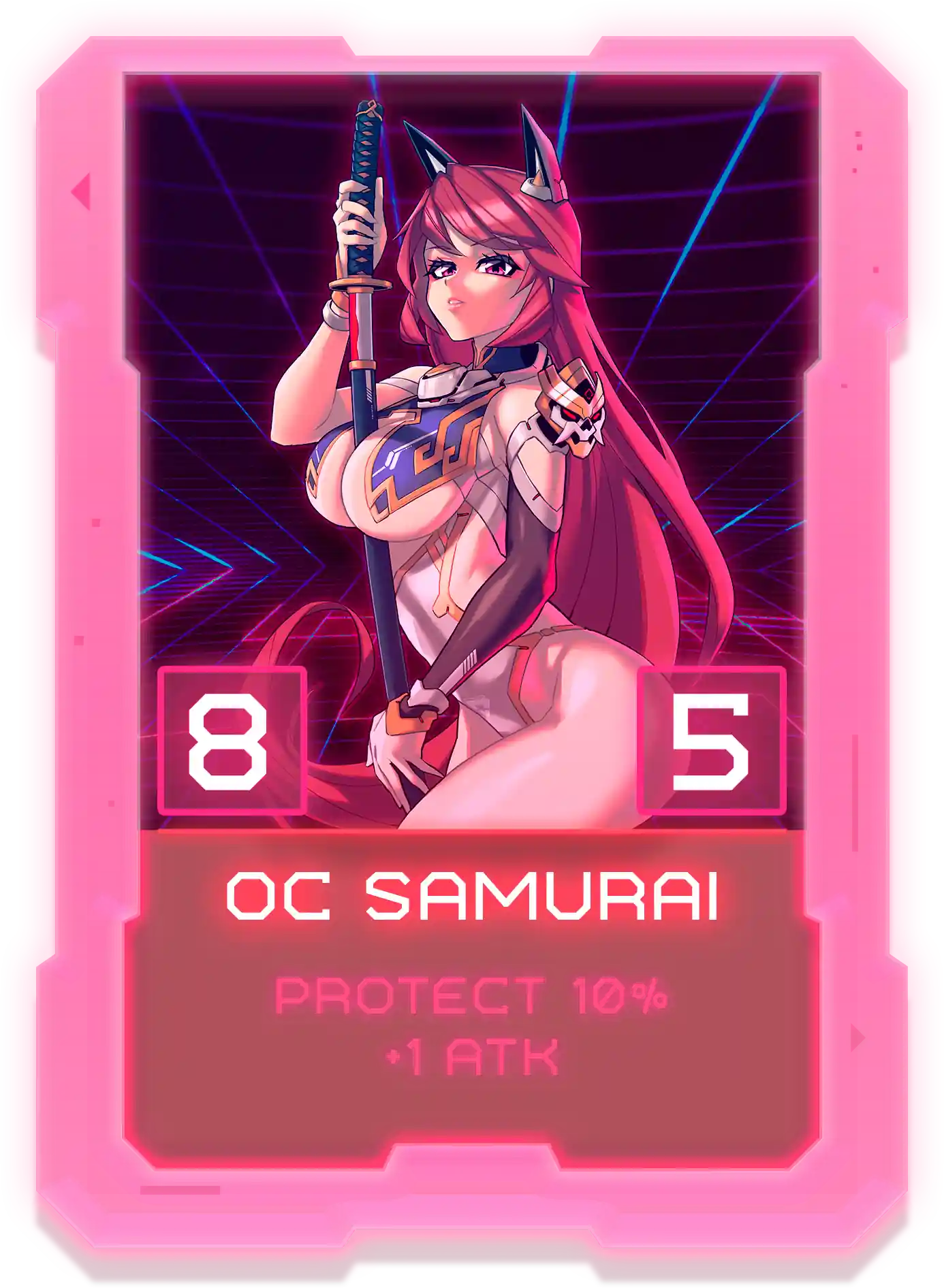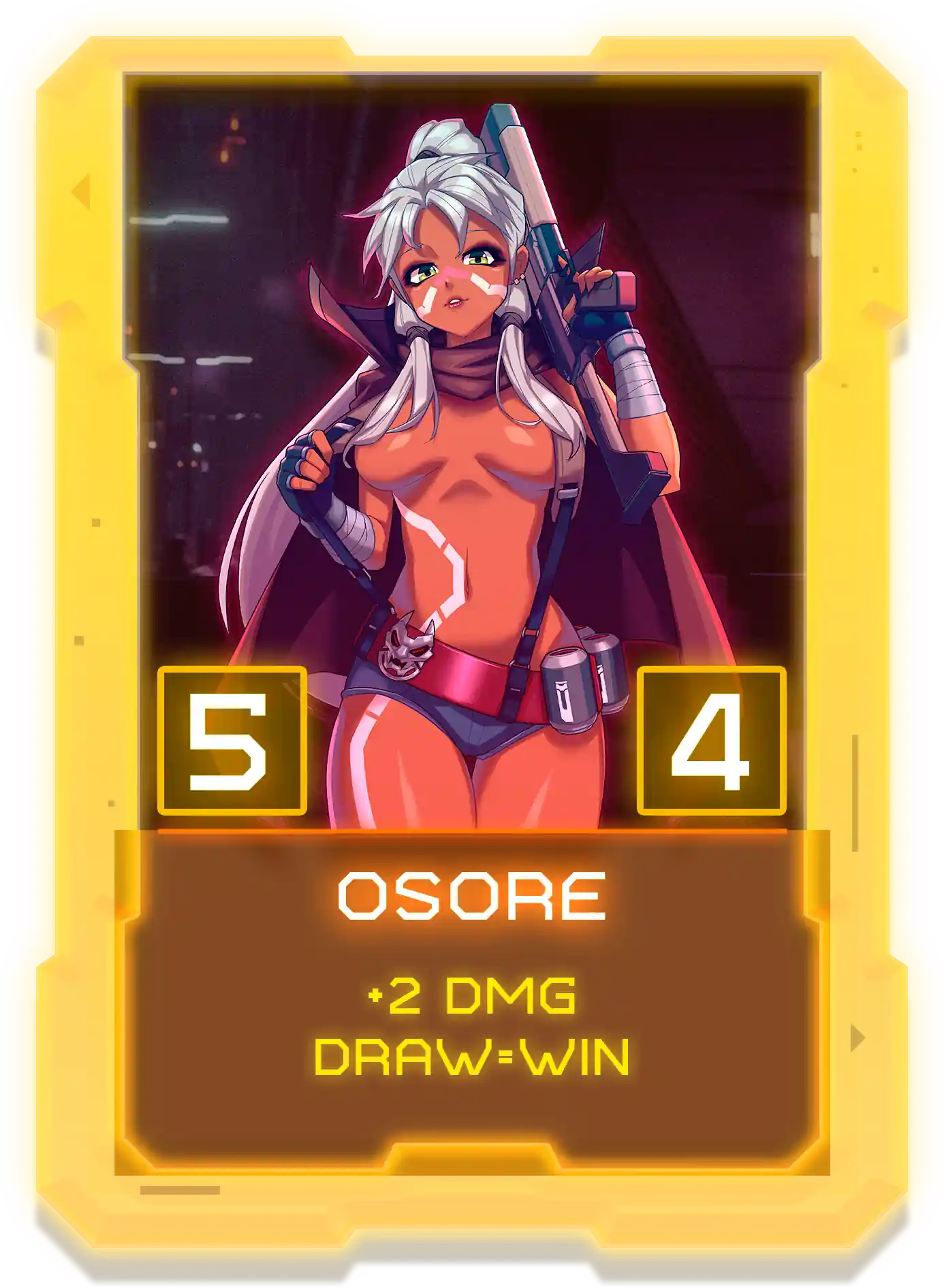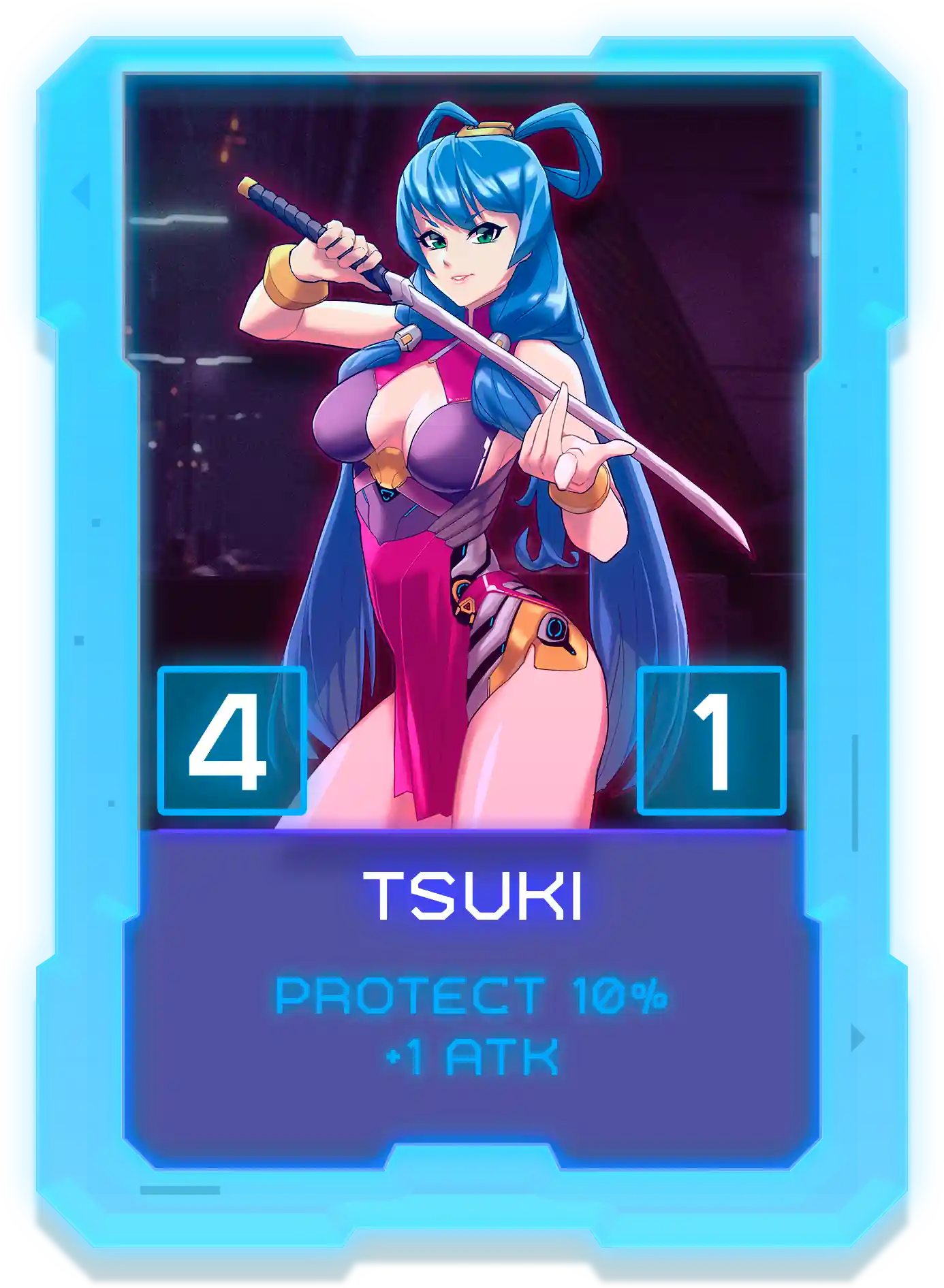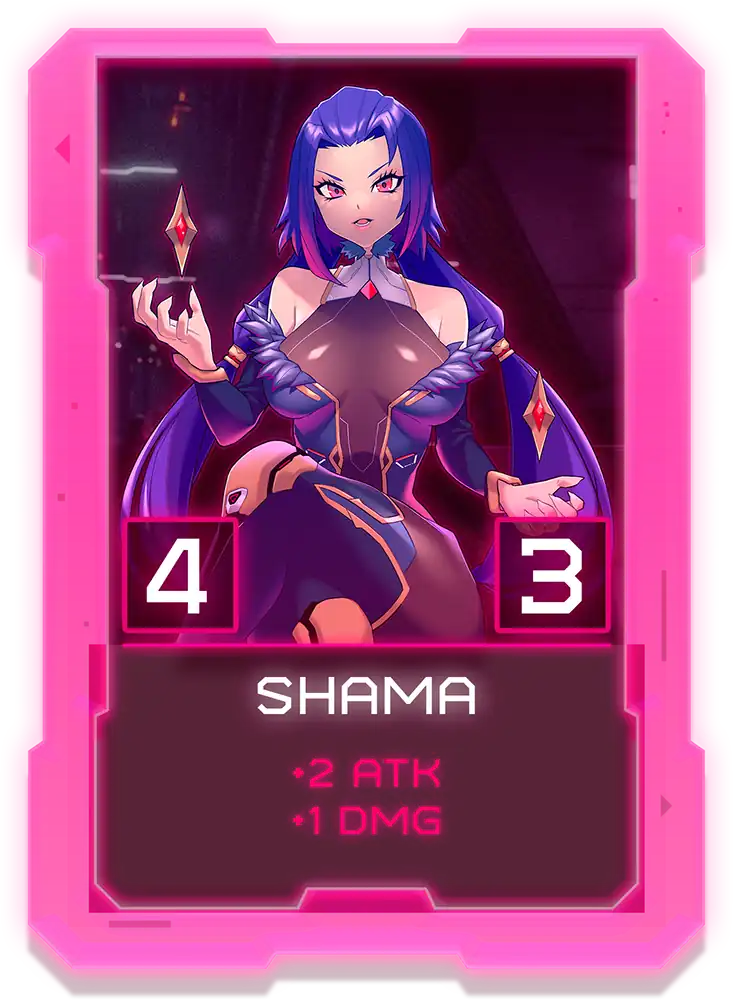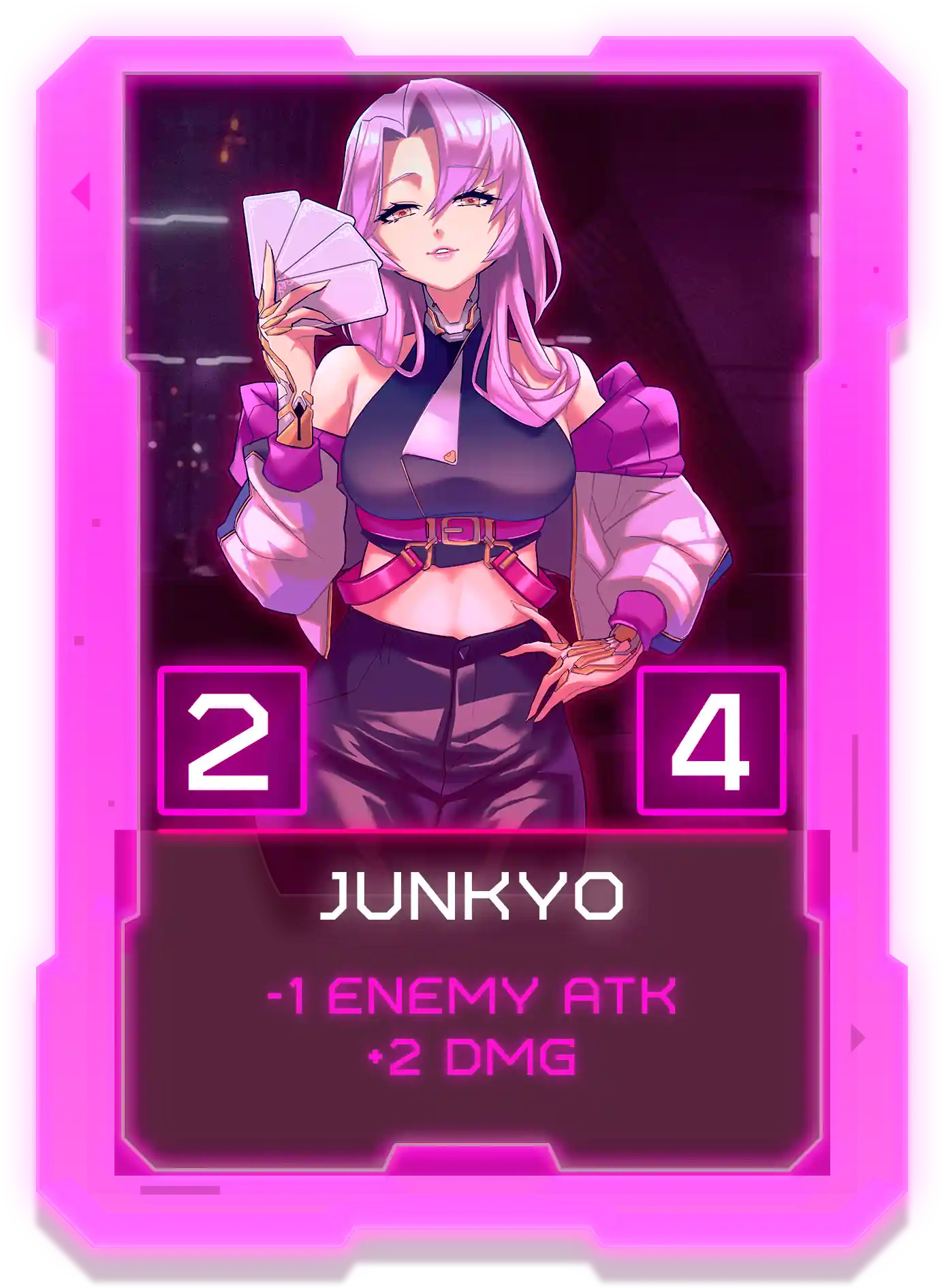 We can find all cards in the Underground Waifus marketplace, where you can bid and make offers. The supply of each card is limited, and the cards can be burned for profit in other collections or upgrades, so hurry up!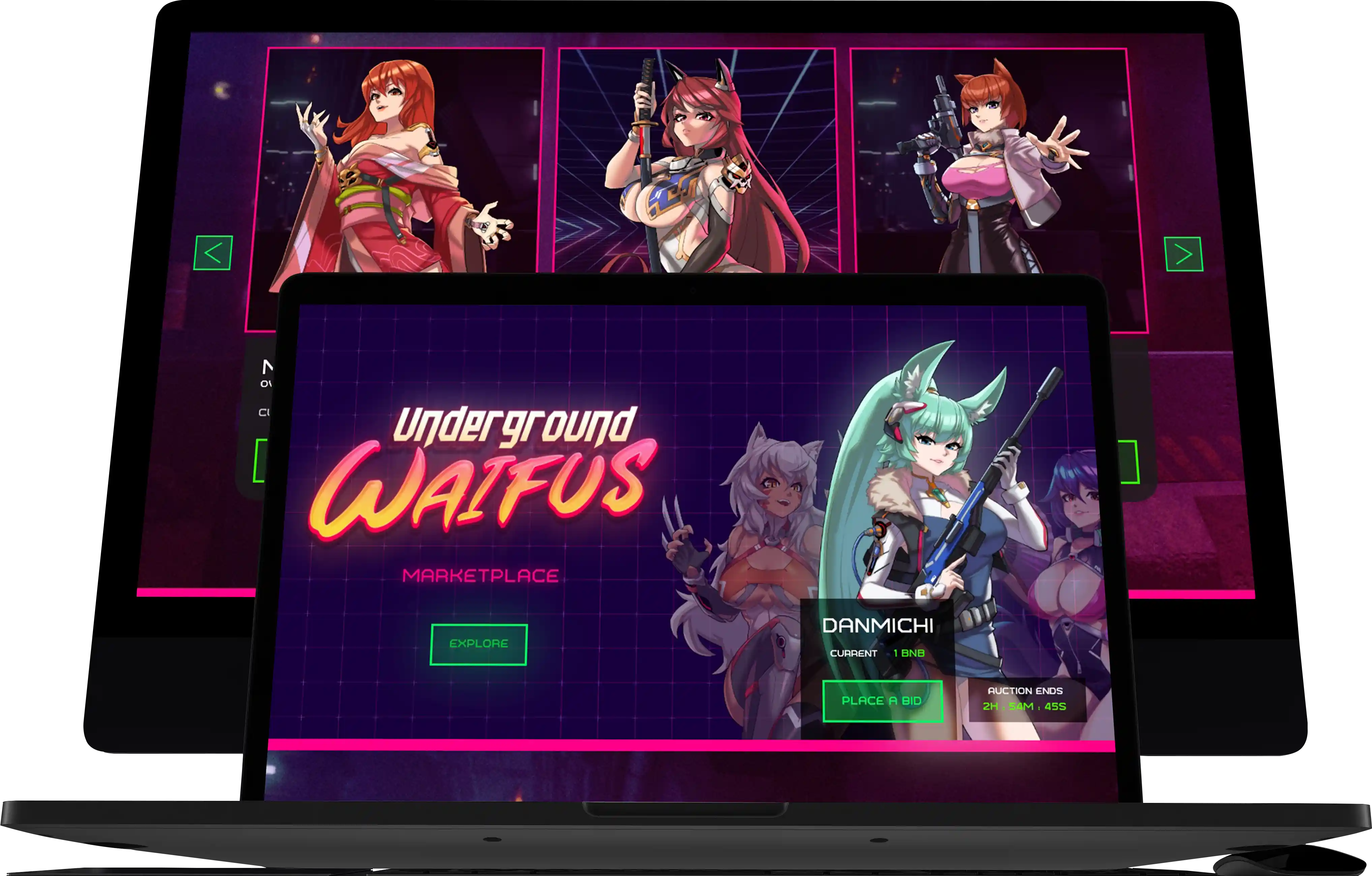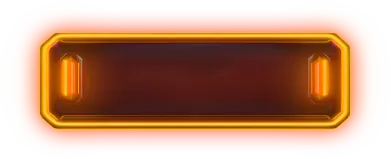 MARKETPLACE
NFT Scholarships: Rent your Decks
Underground Waifus allows the possibility of renting the assets you do not use, allowing other players to access the professional side without entry barriers. Select your deck, and new players will apply for its use. Based on stats, decide which player is the right player and define a time frame and minimums to start earning profitability.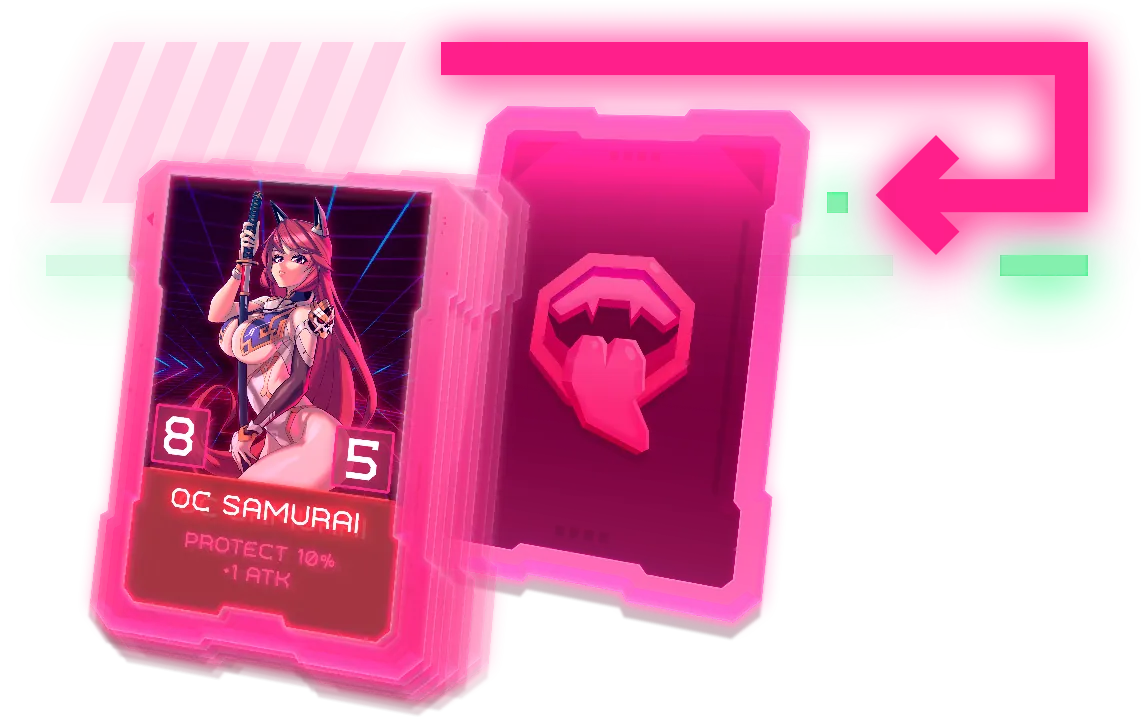 Game Modes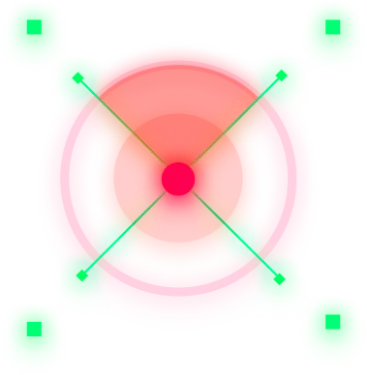 seasons
Every 15 days, a new season opens in Underground Waifus. These tournaments are determined by victories obtained by ELO, where only the best players will receive prizes each season. The % of awards and their amount will be determined by how many total players host the season. The operation is simple. PVP battles are limited daily. This limitation is given by ten cumulative matches per day, making it unnecessary to play them every day and that each player manages as he wants his time. Even if a player wanted to play all 300 battles on the last day, he could do it.

pvp
The player who wins the match takes all. These are PVP (player vs. player) battles with the same matchmaking used in the SEASON's battles, i.e., ELO battles, along with the total deck level and corresponding cards. To play these battles, you need tournament tickets previously purchased with the token in the Underground Waifus store from the website. There are several entry levels with different costs.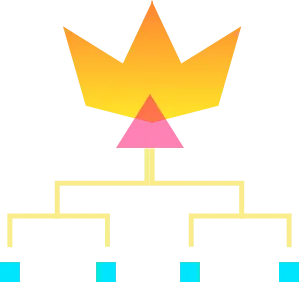 Rankings
These are multiplayer tournaments with a prize pool and a minimum limit of players to be held, either freerolls (free to enter) or paying entry tickets. Within these tournaments, we have several modalities, games determined by ELO level, and payments with entry tickets or free access tickets. Also, matches without ELO, where all players get the same envelopes at the beginning of the tournament, and the decks are made according to what is obtained in those envelopes. At the end of the game, the cards are discarded

q1 2023
TOKEN ADOPTION (GQ)
TECH DEMOS
q2 2023
- LAUNCH TOURNAMENTS
- LAUNCH ANDROID APP ON F2P (GOOGLE PLAY)
- LAUNCH OF STEAM GAME
CREATION OF NEW CARDS
q3 2023
- 1ST SPONSORED TOURNAMENT
- CREATION OF IOS APP FOR F2P
- LAUNCH APP IOS
- MARKETPLACE LAUNCH
- INTRODUCTION OF NEW BLOCKCHAINS
- PUBLIC BLOCKCHAIN AND PLAY AND EARN LAUNCHMENT
q4 2023
- LAUNCH SCHOLARS
- LAUNCH OF SPONSORED COMPETITIONS
- DEPENDING ON RESULTS, PHYSICAL GAME PRINTING
- IN-PERSON TOURNAMENT
- UPDATE OF APPS AND PC VERSIONS
legendary
contains 8 cards
11
More About Underground Waifus
TOKENOMICS
The Underground Waifus team is a multidisciplinary team with several years of experience in the gaming world and the development of blockchain technologies. It is a unique collaboration between professionals with industry-leading projects.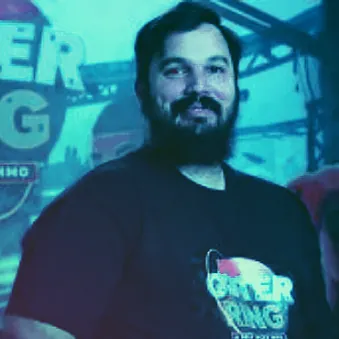 Daniel Valdes
CEO of Outer Ring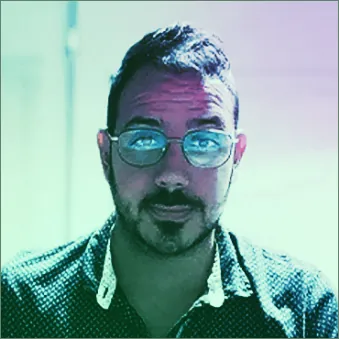 Oliver Perez
CEO of warlands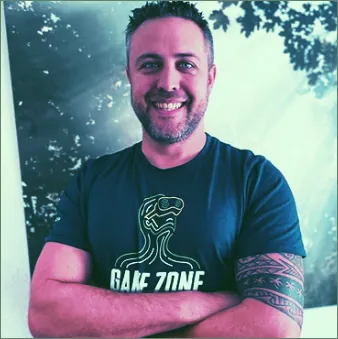 Jeffrey Van Eeden
CEO Gamezone
Successful projects are possible thanks to the support of great companies and the enthusiasm and talent of the team members. In this project, we are fortunate to have great and talented partners who trust the team and have given us a lot of help.